We strive to help you
by making your experience
a delight.  We are here to help you.
We can fix your devices &
guide you in the right direction.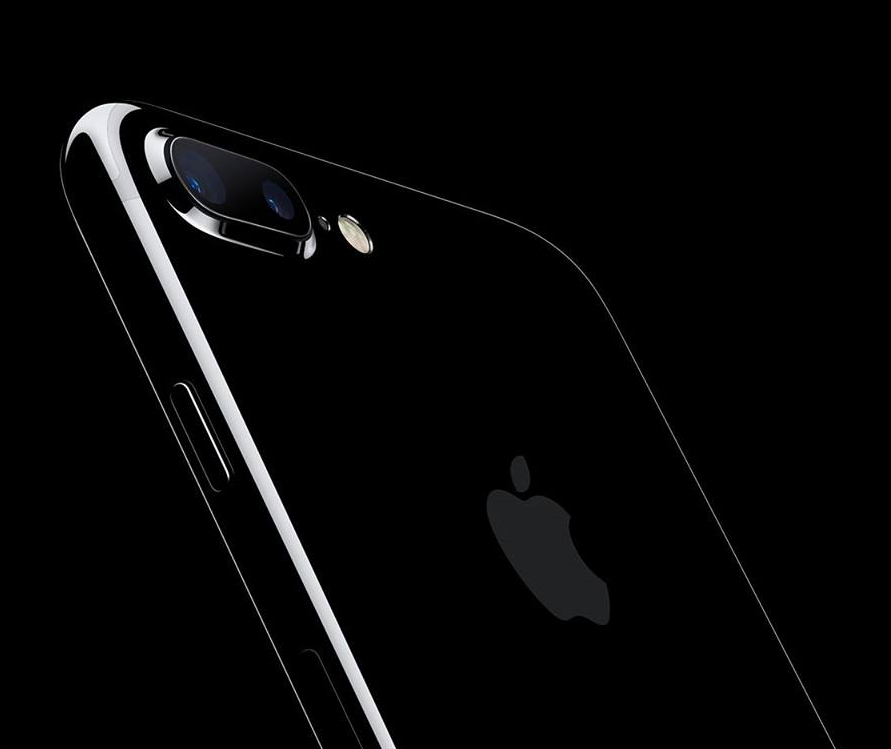 Is your device Broken?
If it is thats where we come in.
Request a  repair quote today.
Thanks GearBroken
Networking
We offer full networking support for home and business.
Are you in need of better wifi access?
Do you need security cameras?
Does your business need a firewall?
We are here to help with 24-7 Monitoring.
Remote Support
Our advanced remote support system can help identify problems before they are a real issue. Without you needing to bring the devices to us.
Device Repair
We fix your broken devices.
I recommend this guy for computer repairs. He does good work at a reasonable price and you can go to him or he will come to you.
Shawn is great to work with. He fixed my PC in no time and is not expensive at all. I am definitely taking all my computers to him and tell everyone I know what a great job he did. Thanks Shawn!
GearBroken has setup our multi site network with VPN connections between them.  He has supported us continuously though all of our networking and security needs. Thank You
Very nice young man. Replaced my battery on my iPhone and helped educate me on some tech issues. I will definitely be visiting him for my tech needs. Thanks again!!